Main Content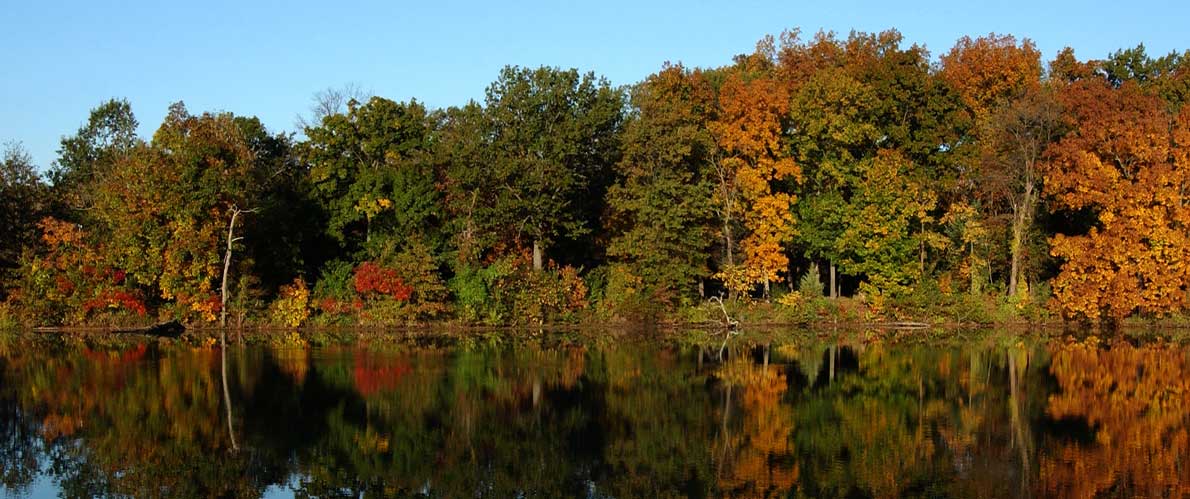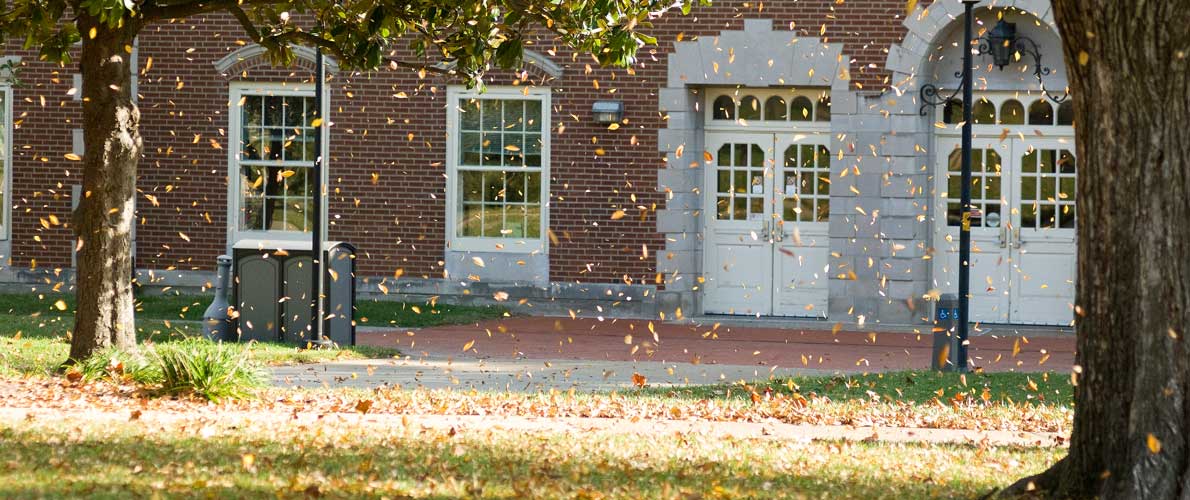 WE WOULD LIKE TO THANK AND ACKNOWLEDGE FUNDING FROM THE NATIONAL SCIENCE FOUNDATION (GRANT NUMBER CHE-1920255) FOR THE ACQUISITION OF AN ANALYTICAL ATOMIC FORCE MICROSCOPE (AFM).
 WHAT IS THE IMAGE CENTER?
The centrally located IMAGE facility provides training, technical service, and research in scanning electron, transmission electron, atomic-force, and light microscopy. Advanced capabilities include x-ray analysis, image analysis, and viewing of specimens under near-atmospheric conditions.
Members of MRS in a tour through the IMAGE Center
                                     OUTREACH
DATE                      School/Dept/Class         # of students             Instruments
April 26, 2019              SIU Day                              TBD                            SEM/TEM
April 24, 2019              Chem 575                           6 students                 SEM/TEM                                                                                           (Characterization Chemistry Graduate Course)
March 21, 2019           Carbondale High                 12 students               SEM/TEM
March 19, 2019           Math Olympiad                   18 students               SEM/TEM/AFM
January 25, 2019        Honeywell Aerospace         2 Scientists               SEM/TEM
YEAR 2018 TOURS       K-12, Undergraduate         ~100 students          SEM/TEM/AFM
YEAR 2017 TOURS       K-12, Undergraduate         ~100 students          SEM/TEM/AFM
April 9, 2016               Daisy Girls Scouts               15 students              SEM
March 30, 2016           CHEM 575:  Materials         3 students                SEM/TEM                                                                                            

(Characterization Chemistry Graduate Course)
March 21, 2016           Materials Research Society  7 students              SEM/TEM                                
January 26, 2016        Plant Biology course           15 students              SEM/TEM
 Nov 15, 2015              Murphysboro High School   17 students             SEM/TEM/AFM/Optical                                                                        (Mrs. O'leary class)