Main Content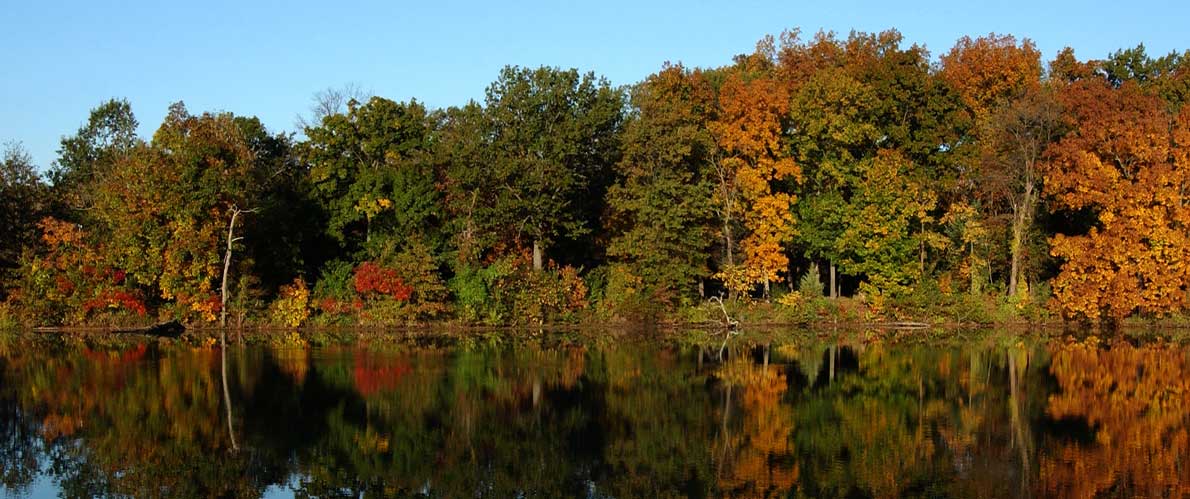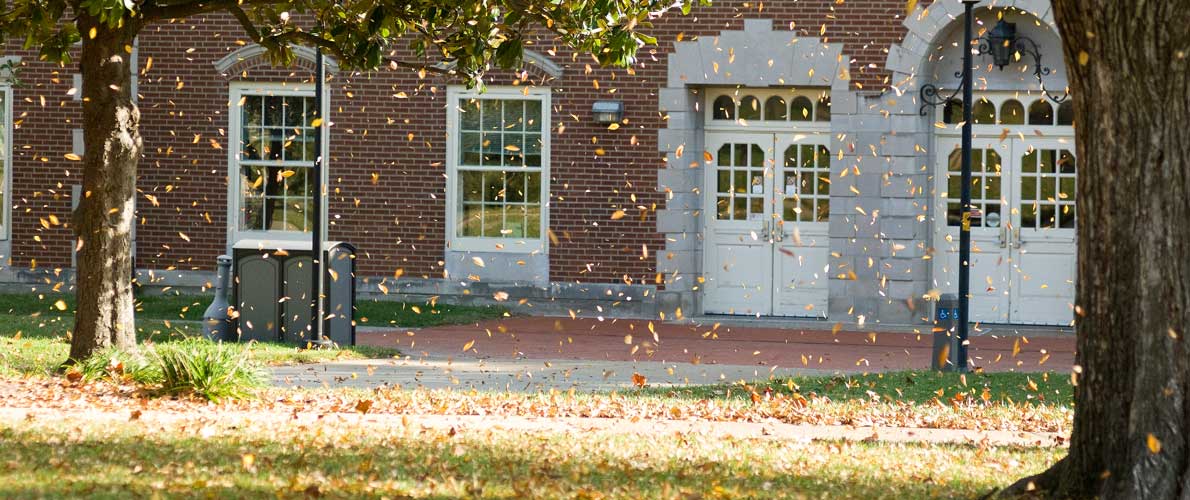 PLEASE NOTE: 
Both SEM and TEM are operational and users are encouraged to make appointments with the IMAGE center. The appointments may be delayed because of unavailability of the instruments for the last several weeks. Thank you for your cooperation.
EDX is back online and GAs are now trained on EDX.  EDX analysis is available now.
The centrally located IMAGE facility provides training, technical service, and research in scanning electron, transmission electron, atomic-force, and light microscopy. Advanced capabilities include x-ray analysis, image analysis, and viewing of specimens under near-atmospheric conditions.
Members of MRS in a tour through the IMAGE Center
Tours
| Date | School/Department/Class | Number of Students | Tour |
| --- | --- | --- | --- |
| 11/15/2015 | Murphysboro high school (Mr. Lickteig) | 15 | SEM/TEM/AFM/Optical microscopy |
| 11/15/2015 | Murphysboro high school (Mrs O'leary) | 17 | SEM/TEM/AFM/Optical microscopy |
| 1/26/2016 | SIU/Plant Biology class (Dr. Renzaglia) | 15 | SEM/TEM |
| 1/26/2016 | SIU/Plant Biology class (Dr. Renzaglia) | 15 | SEM/TEM |
| 1/26/2016 | SIU/Plant Biology class (Dr. Renzaglia) | 15 | SEM/TEM |
| 3/21/2016 | Materials ResearchSociety SIUC Chapter | 7 | SEM/TEM |
| 3/30/2016 | SIU/Materials Characterization chem 575 (Dr. Kohli) | 3 | SEM/TEM |
| 4/9/2016 | Girls Scouts | 15 | SEM |